Jaffna Social Action Centre

.
leading NGO working for women & children
JSAC is a special protection NGO currently servicing the vulnurable population in the Northern and Eastern Province.
working for change
Help Throughout Us
Our Mission
To work in partnership with communities to enable them to take responsibility for their socio-economic needs, to understand, claim their rights, and to ensure the protection of women and children.
Our Vision
For communities to work together for a positive change: creating a future where rights are protected and all are self-sufficient.
Core Values
Equality
Responsibility
Partnership
Participation
About us
Jaffna Social Action Centre
WORKING FOR CHANGE
A Sri Lankan non-governmental organisation providing services throughout the Jaffna Peninsula and the Northern and Eastern provinces with projects currently active in Jaffna, Kilinochchi, Mannar, Vavuniya, Mullaitivu, Trincomalee and Batticaloa districts.
Founded in 2003, We are a special protection NGO that works with the most vulnerable members of society:  former IDPs (returnees), women headed families and children in areas of poverty.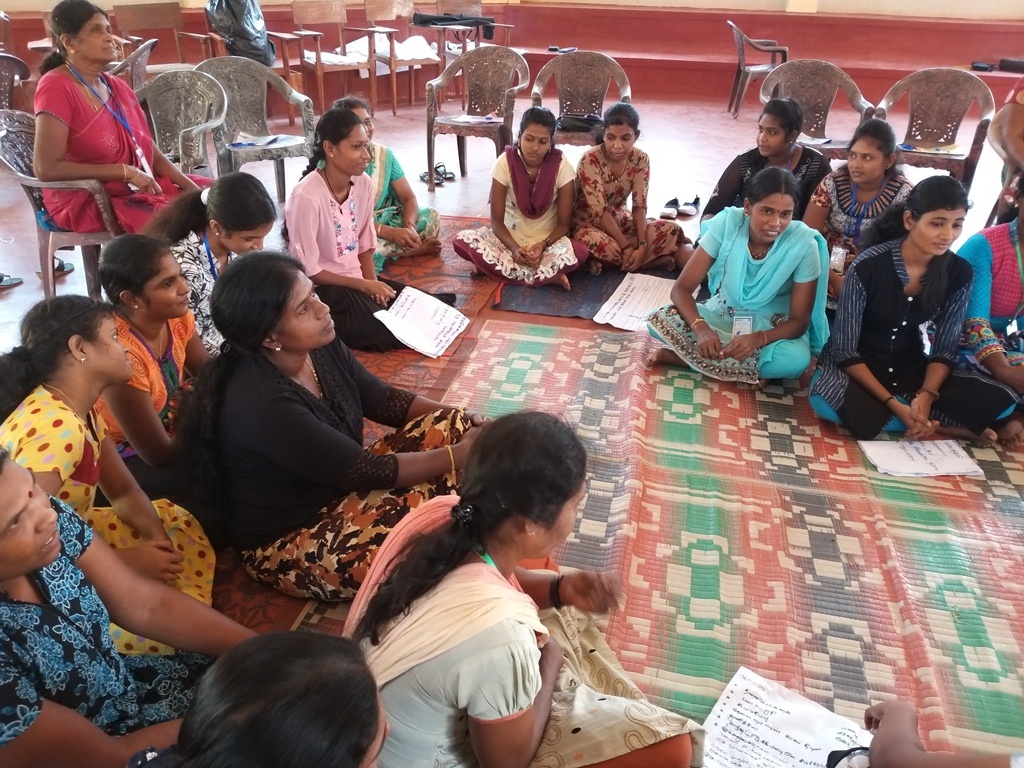 Special event
International Women's Day
JSAC trusts women struggle to develop them economically not because they are incapable but they are given less opportunities. Similarly, entering and sustaining in the political space is a continuous challenge for women as the patriarchal hierarchy still exists. Thus, JSAC as an NGO mainly working for women and children, it is also important to provide those opportunities rather than criticizing the circumstance and analyzing the potential risk.
JSAC annually celebrates the International Women's Day along with the beneficiaries. In 2020, we celebrated International Women day on March 12 at Jaffna Municipal Council's Sangiliyan Park and organized collective programs with following events under the theme of "Lets Empower Women and Promote Equality" with the sponsorship of British Council and UNFPA.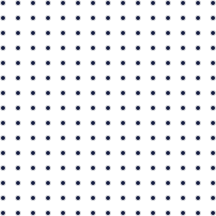 Honoring of Women Achievers
Join Us
Be A Part of this community.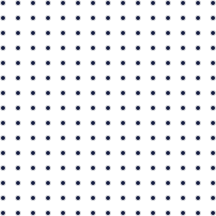 Get Started Today.
Collaborate with team members to rise.
The world calls for, and expects from us, simplicity of life, the spirit of prayer, charity towards all, especially towards the lowly and the poor. When someone does something that they know that they shouldn't do this again in you house.
They really have a choice. Maybe what I mean to say is did they really have a chance. Harness the power of social media to spread.
Get Updates
Get every Single Feeds